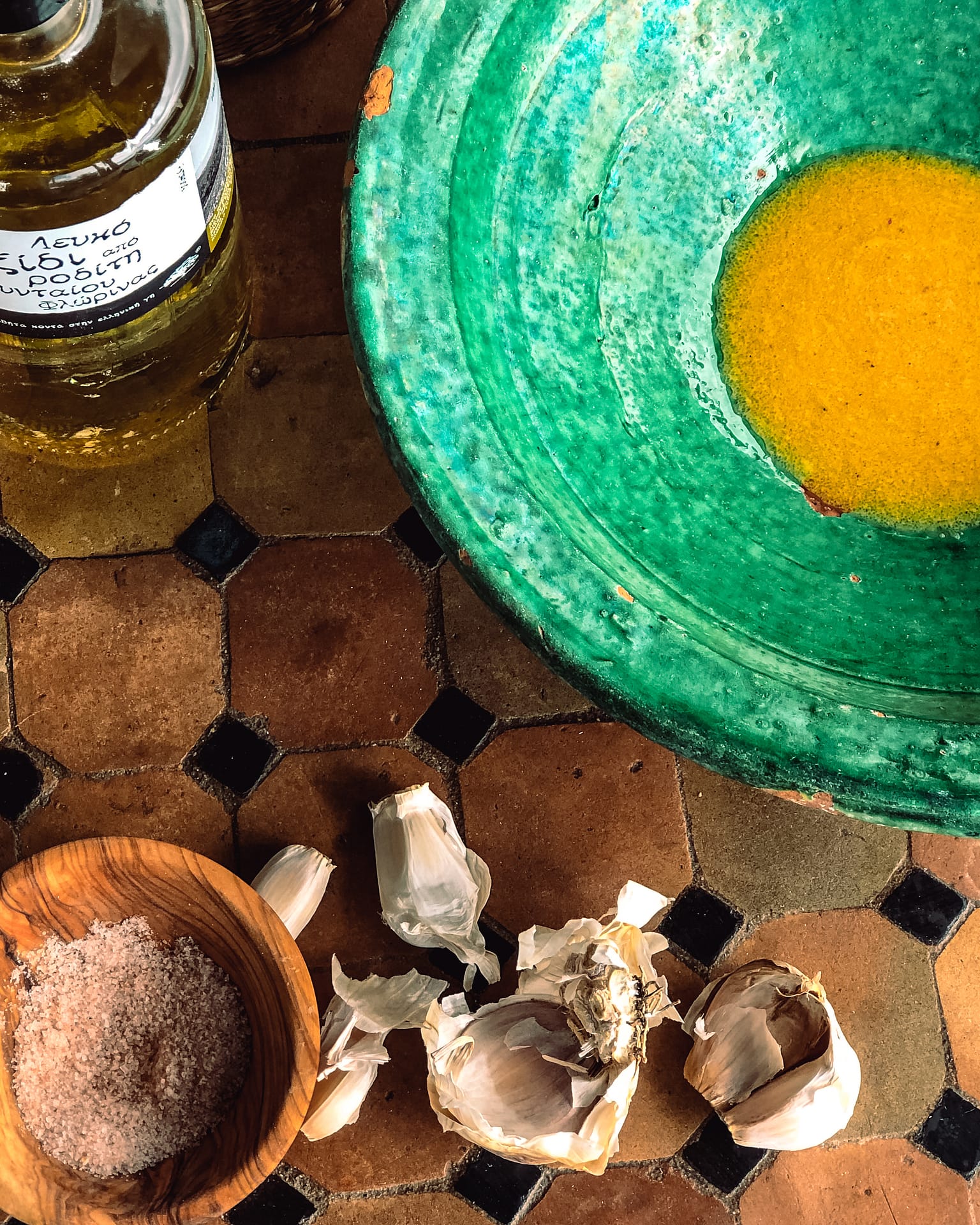 You can get away with olive and lemon in the summer on everything. However, winter salad and vegetables benefit from something more robust such as a dijon mustard and garlic dressing. This quickly transforms everything from broccoli to swiss chard. Braised leeks with a little chopped boiled egg, finished with a mustard and garlic vinaigrette—a super quick and healthy lunch.
Stick to the 3:1 ratio of oil to vinegar. Ideally, mix the vinegar with a teaspoon of mustard, optional garlic cloves, a good grinding of fresh mixed pepper, and a pinch of salt, and slowly whisk into the olive oil.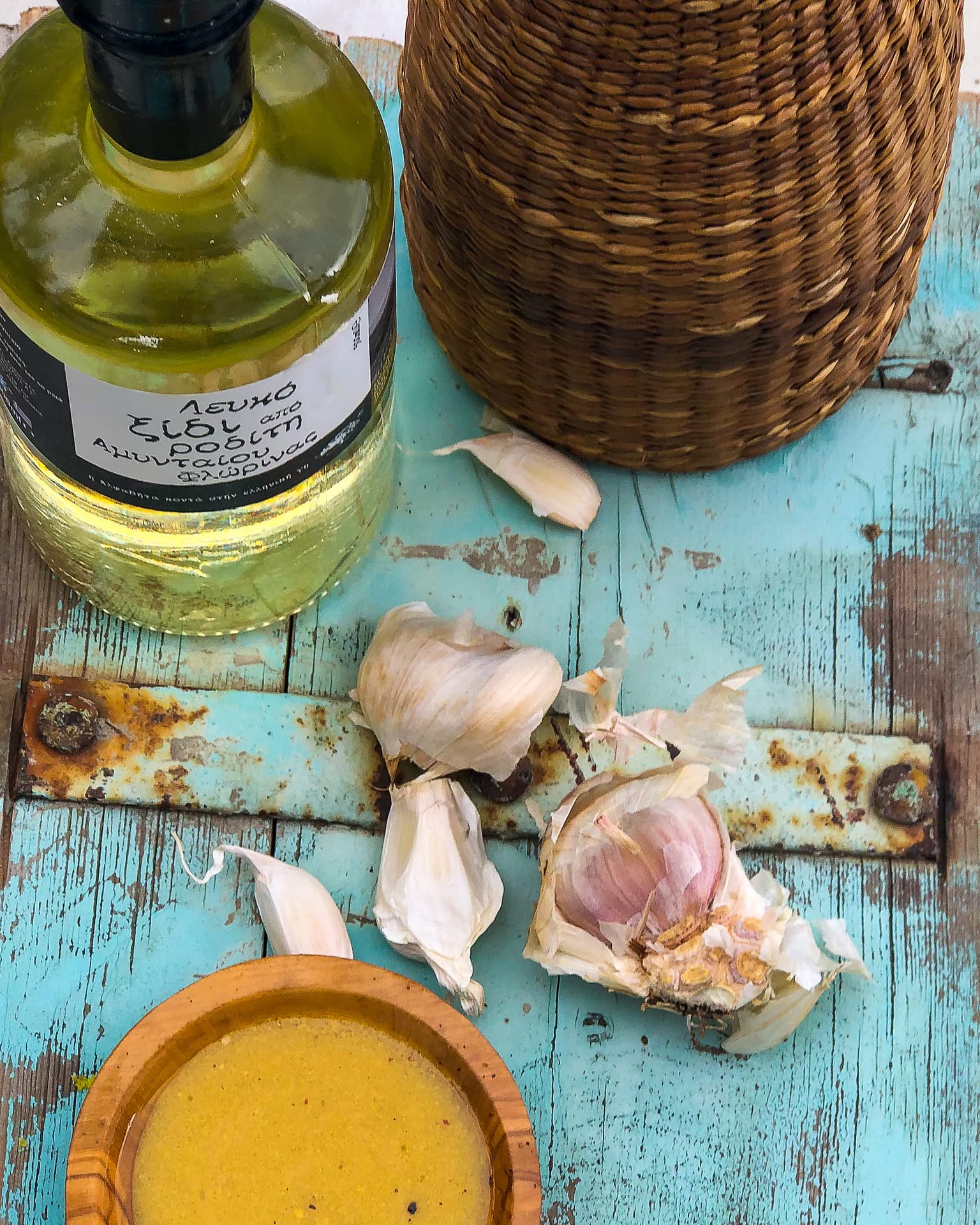 Variations on a Vinaigrette Theme
You can then do so much with this. Instead of vinegar (so we move out of vinaigrette and into dressing), you can boil and puree a clementine and then whisk it into some sauce for a winter citrus salad. Add zested/juice orange or lemon if the pureed clementine scenario is a little intense for you.
You can add fresh herbs, capers or gherkins. Vinaigrette is also delicious with tarragon (and a little chopped boiled egg) as a dressing for leftover cold chicken. The sophisticated version of this is Sauce Ravigote. A famous French sauce with an egg/mayonnaise base, capers, onions and chopped herbs, perfect for cold meat, vegetables or fish. Ditto the Sauce Remoulade, classically used for the Celeriac Remoulade salad.
For more delicious sauces, visit our dips and sauces section.